WHERE BUSINESSES AND SOCIAL IMPACT COLLIDE.
We're anything but ordinary. As a not-for-profit organisation with a commitment to addressing social challenges, we're overhauling communities, one passion project at a time. Unlocking the use of 'Meanwhile Spaces,' where vacant spaces are temporarily converted into bustling social projects, we'll help you mould big ideas into community-first start-ups. Injecting a sense of vibrancy into local neighbourhoods, we're nurturing community cohesion, reviving the high street, and putting our stamp on your ESG strategy.
Transforming abandoned factories into fashion hubs, disused shops into start-up incubators, and neglected homes into hackspaces, we're morphing unkept London neighbourhoods into a melting pot of community-first businesses. From encouraging a U-turn on antisocial behaviour to breathing life back into our high streets, we are the change we want to see in the world, having joined forces with 80 SMEs – and counting.
We don't want to fit your ideas into a box. Partnering with creative minds and off-the-wall thinkers, we view our role as your social sidekick, building strong foundations, overseeing your progress, and nurturing your visions – not changing them. Through specialist support, stringent training provisions, and a network of invaluable contacts, combined with a web of seed funding options, we exist to help early-stage businesses leave lasting legacies.
Collaborating with bold, social-conscious entrepreneurs, we're seeking individuals who want to go against the grain; The type of entrepreneur who sees injustice and runs towards it – not away. The type of entrepreneur who lives and breathes their social mission. And ultimately, the type of entrepreneur who wants to drive a new age of community, where people come before profits and 'social impact' isn't just a buzz phrase – it's woven through their DNA.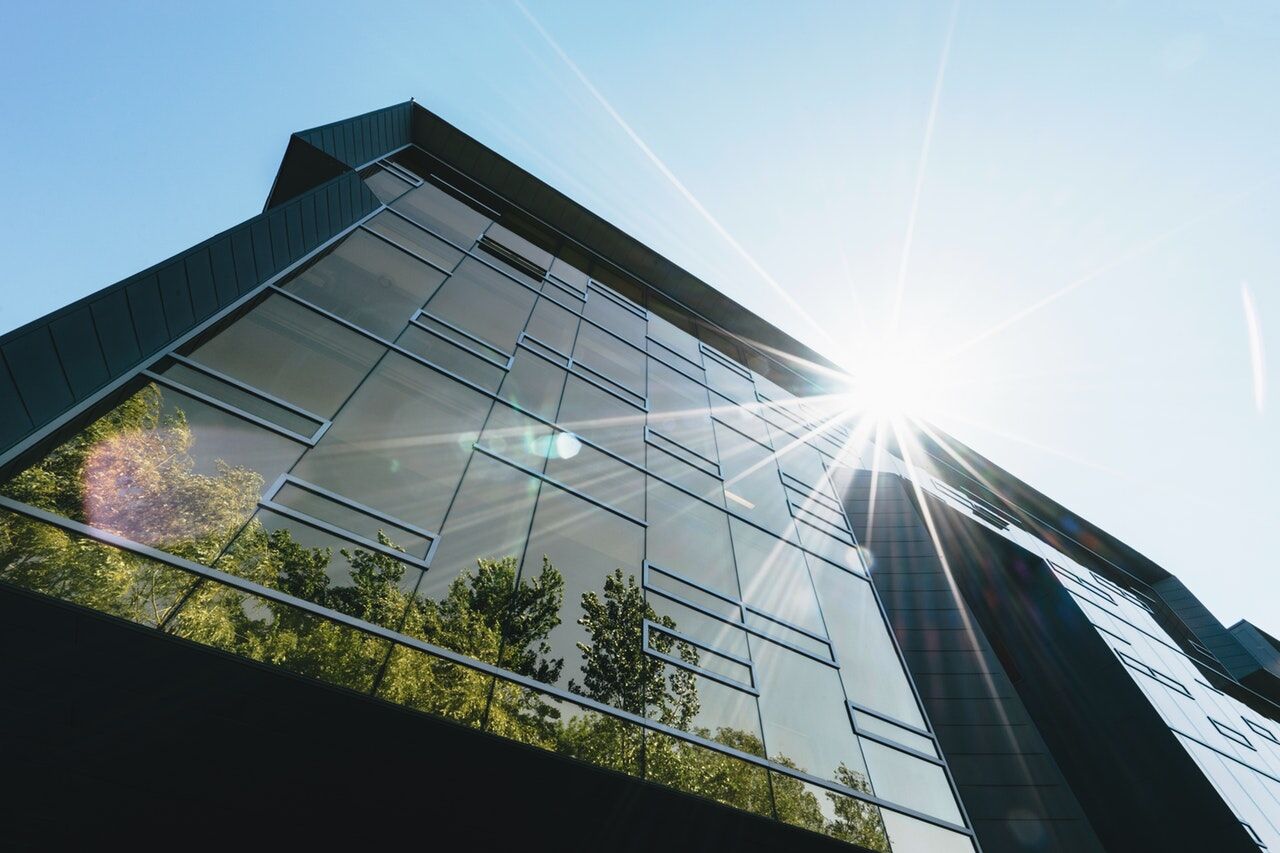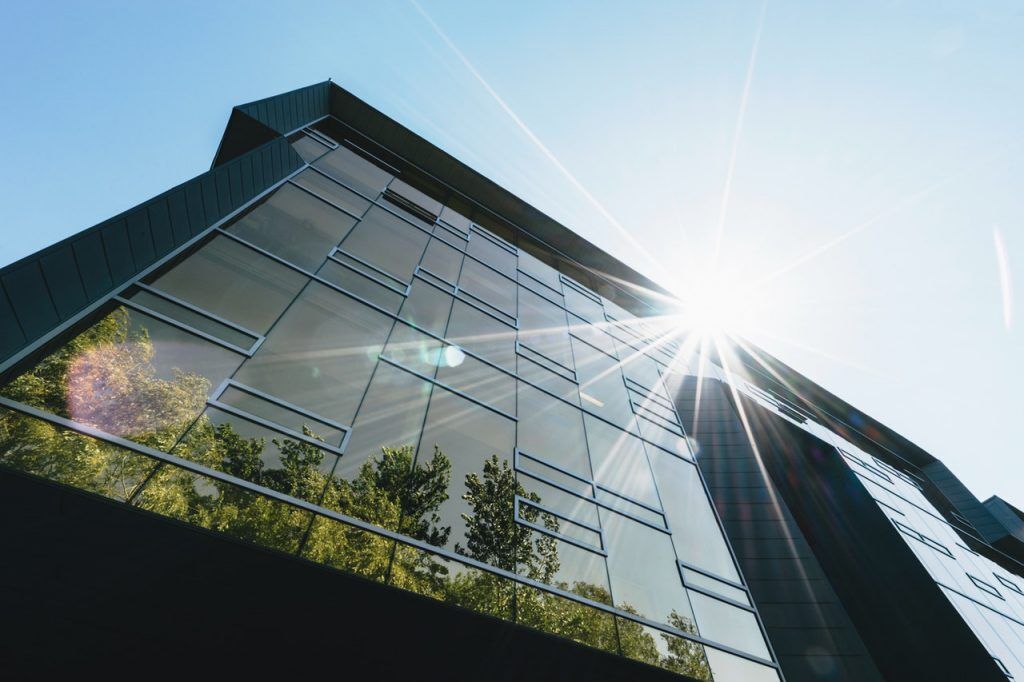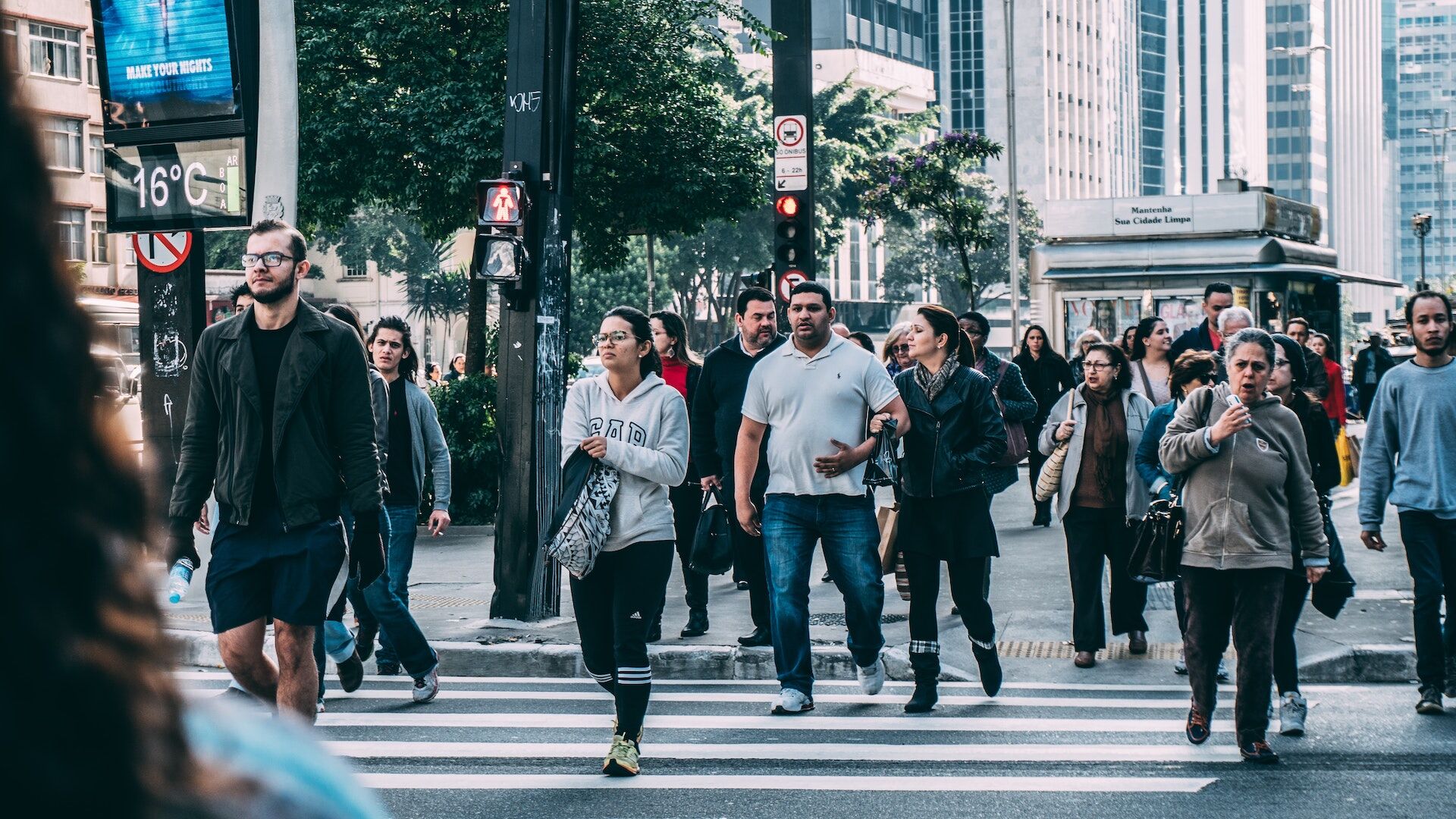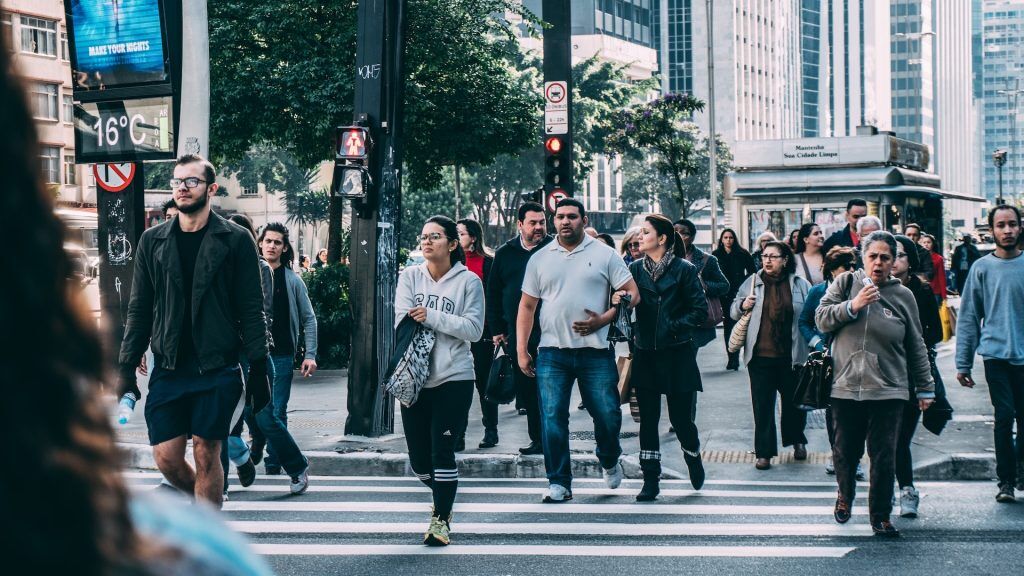 STRATEGIC SUPPORT.
We go far beyond placing a disused building at your fingertips. Setting your early-stage business up for success, we pride ourselves on rolling up our sleeves and positioning our team at the heart of the action, giving you access to our network, developing your goals, and acting as your dedicated business advisor.
With a hand-vetted team of entrepreneurs, community engagement experts and space revitalisation specialists, we have the tools to transform budding ideas into game-changing solutions. Tasked with guiding you through, our advisors call upon rich problem-solving skills, a flair for pushing boundaries, and a healthy dose of encouragement, woven together to deliver on-the-ground support.
Nurturing your project lifecycle, from developing a water-tight strategy and accessing seed funding to re-examining your goals as your vision comes to life, we will play a pivotal role in your early-stage business' behind-the-scenes. Through frequent meetings, meticulous goal setting, and a lengthy discussion on how we can best support you, we'll create strong foundations for you to build upon.
Invested in your long-term success, we view social enterprises through a panoramic lens, identifying short-term strategies, navigating a seamless journey away from the meanwhile space, and importantly, determining the best route towards sustainable success. Balancing an innate entrepreneurial spirit with a drive to do 'good', we want you to thrive beyond The Utilize Project.
CONTINUED EDUCATION.
FUNDING.
THE UTILIZE PROJECT.
WHO WE SUPPORT.
HOW TO APPLY.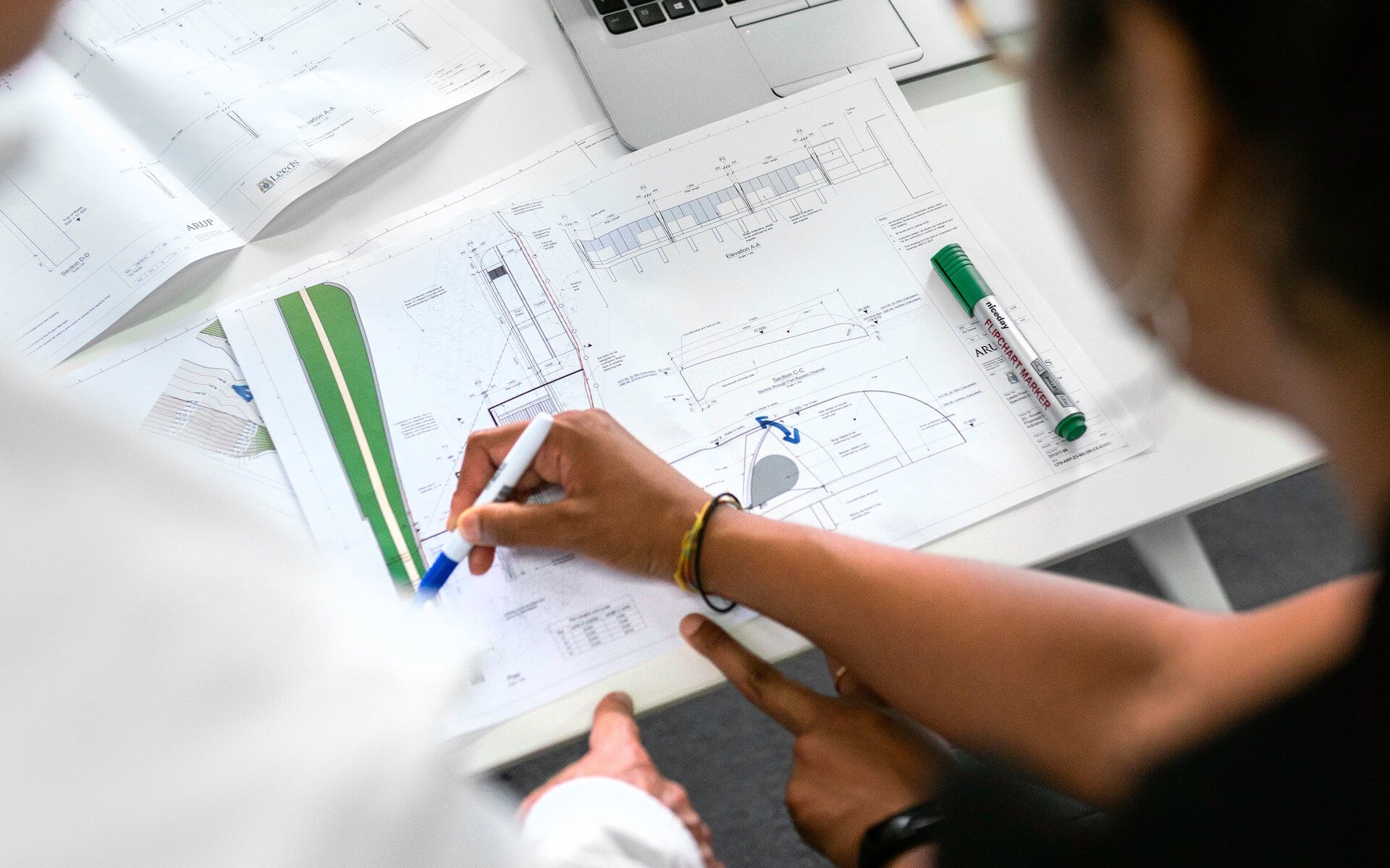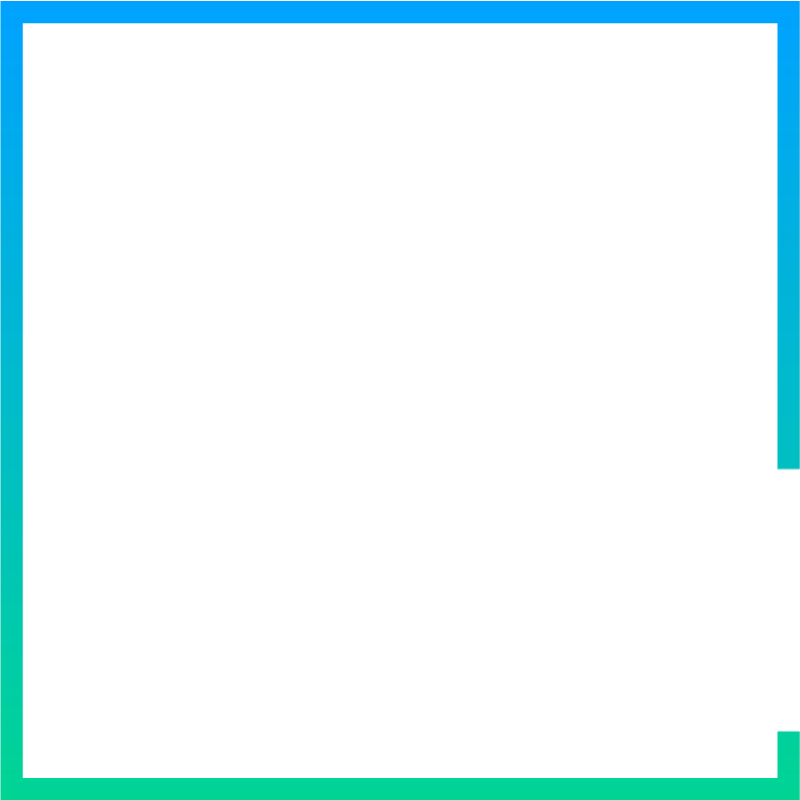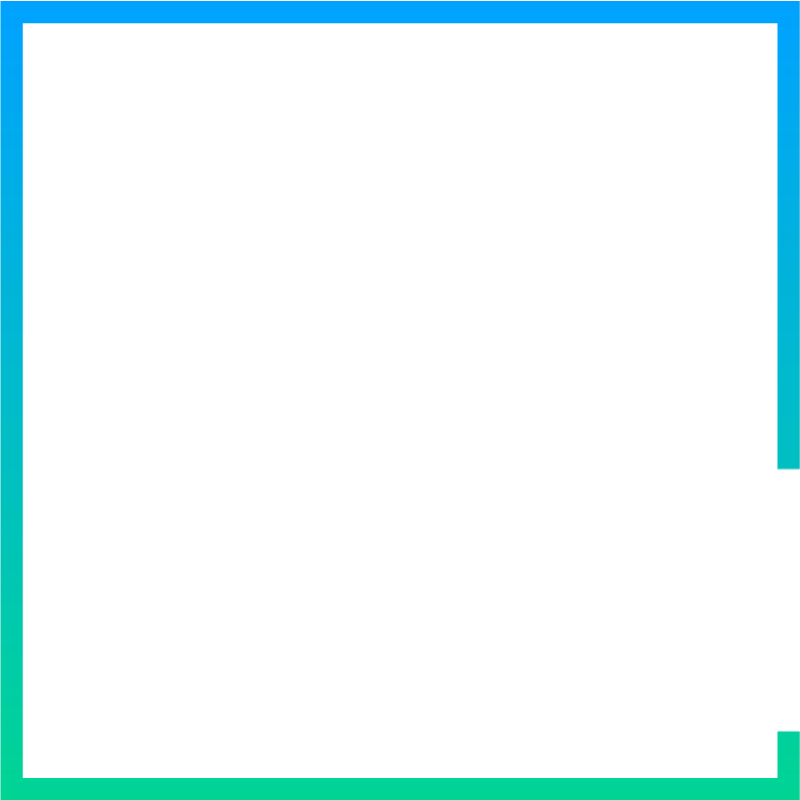 Browse, discover and learn more about our on-going and past projects.