Our mission? To be the change we want to see. Positioning ourselves at the heart of communities, we're on a mission to help neglected neighbourhoods take a U-turn. Using our resources, connections, and drive to 'do good' to breathe life back into vacant spaces, we'll never wait for somebody else to take the leap. We're already mid-jump.
The Utilize Project (TUP) is a not-for-profit organisation that saves empty spaces from going to waste. Working closely with progressive developers who want to positively impact the communities they neighbour, we 'utilize' their empty properties for the benefit of the people surrounding them.
Where unused, empty buildings can attract anti-social behaviour and crime, we fill such spaces with social projects. From affordable working spaces to women's services; youth facilities to startup incubators, our projects become a hub of activity that breathes life back into otherwise neglected spaces.
So consider this our call to arms: Empty, unloved and under-utilized spaces, wherever you may be, we will find you and bring back to life… Because we let no good space ever go to waste!
Mahmud Shahnawaz is a social-tech entrepreneur. Previously he launched and grew a successful food tech startup before selling the business. He is passionate about social impact and becoming a bridge to connect businesses with their communities.
Gemma Simmons has a professional background in space revitalisation, having worked on successful commercial projects involving shared workspaces. She has now found a way to put her skills to use for the good of a local community. Alongside her role in the overall Utilize Pepper Street project, she also runs a collaborative salon on the site.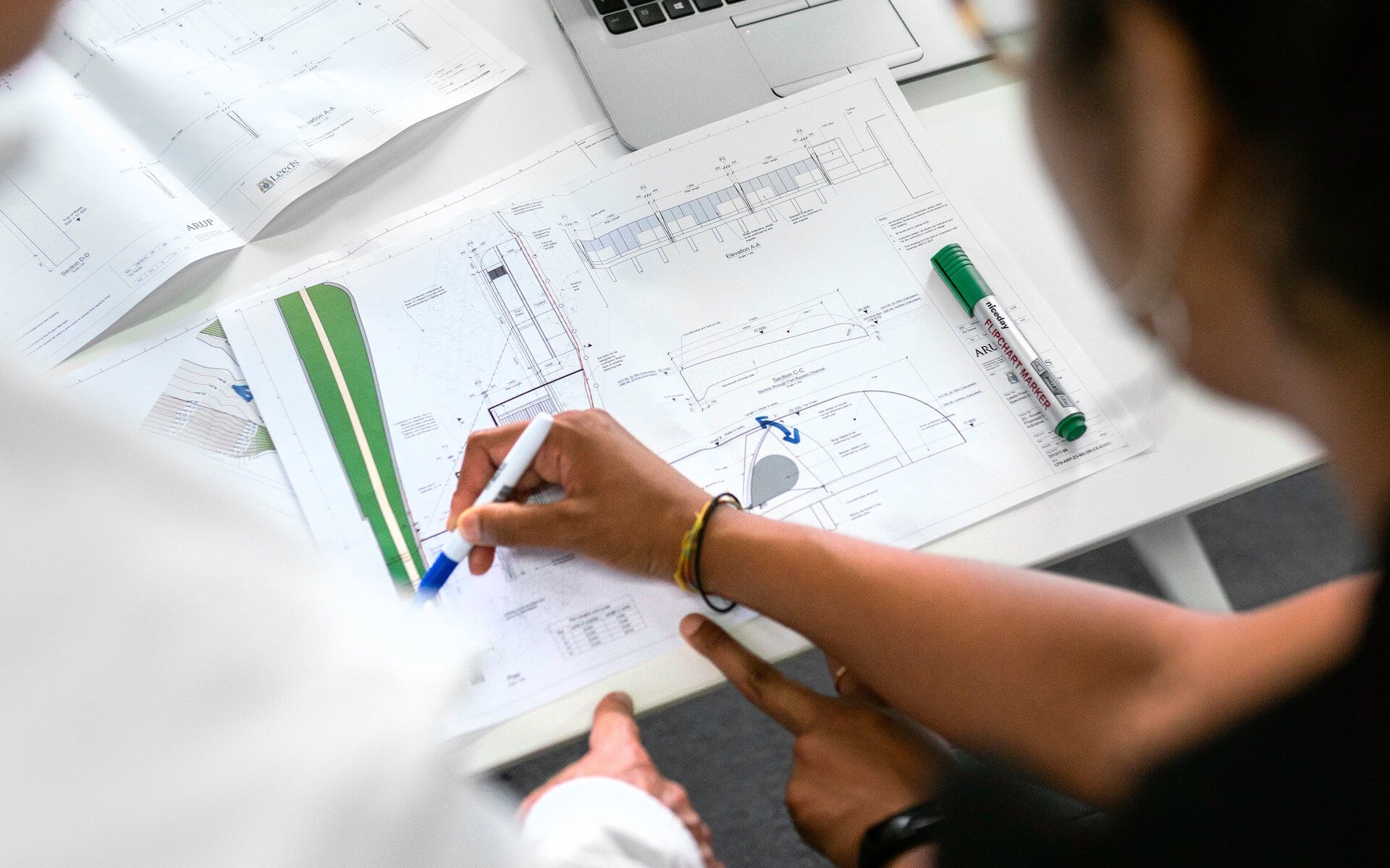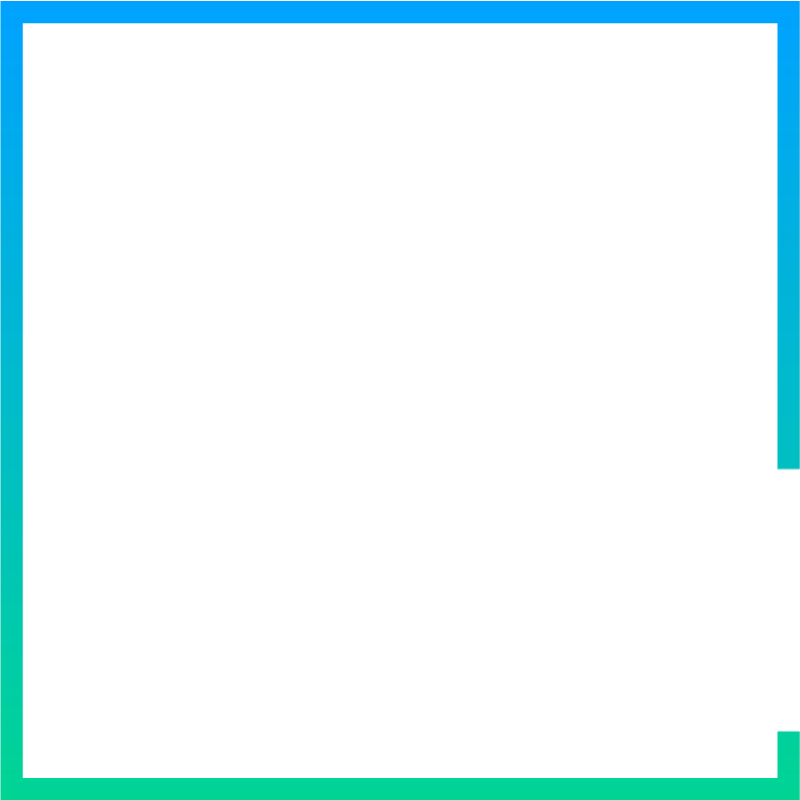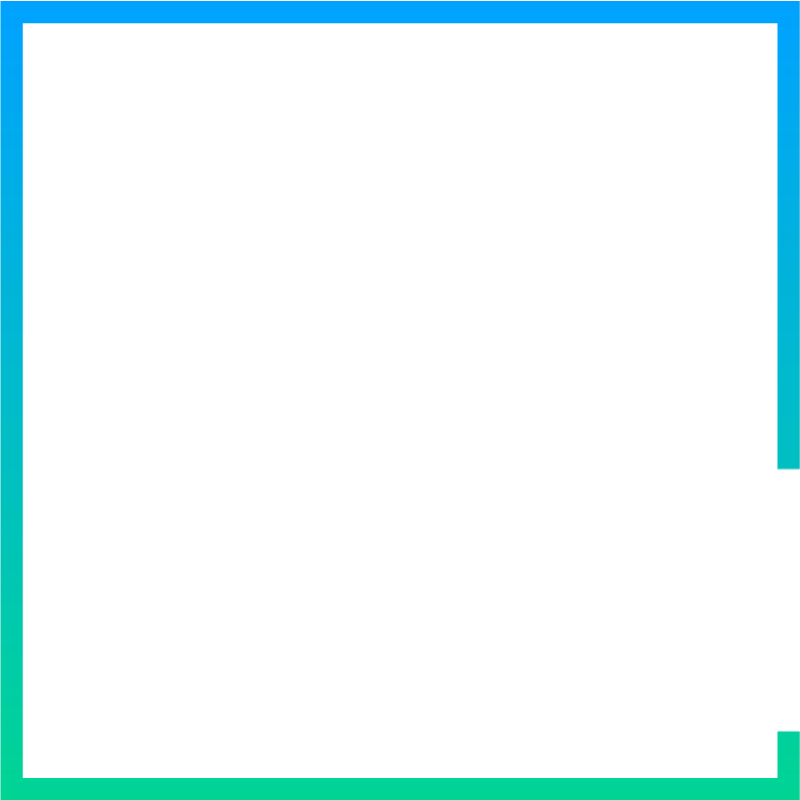 Browse, discover and learn more about our on-going and past projects.