Transforming a junk-filled office building into a 16,000+ sq. ft arts hub, this space has morphed into a one-of-a-kind centre, brimming with talent. Since swinging open our doors in June 2020, we have welcomed in a diverse selection of creatives, promoting a vast range of artistic mediums by fostering a culture of innovation.
Affordable, accessible, and welcoming, offering a real sense of belonging, this space is designed to bridge the gap between aspiring creatives and a world of invaluable resources, open-plan workspaces, and a network of like-minded artists. Viewed as a stepping-stone towards your career, where skills can be honed, tools are plentiful, and hands-on experimentation is encouraged, we're all about collaboration.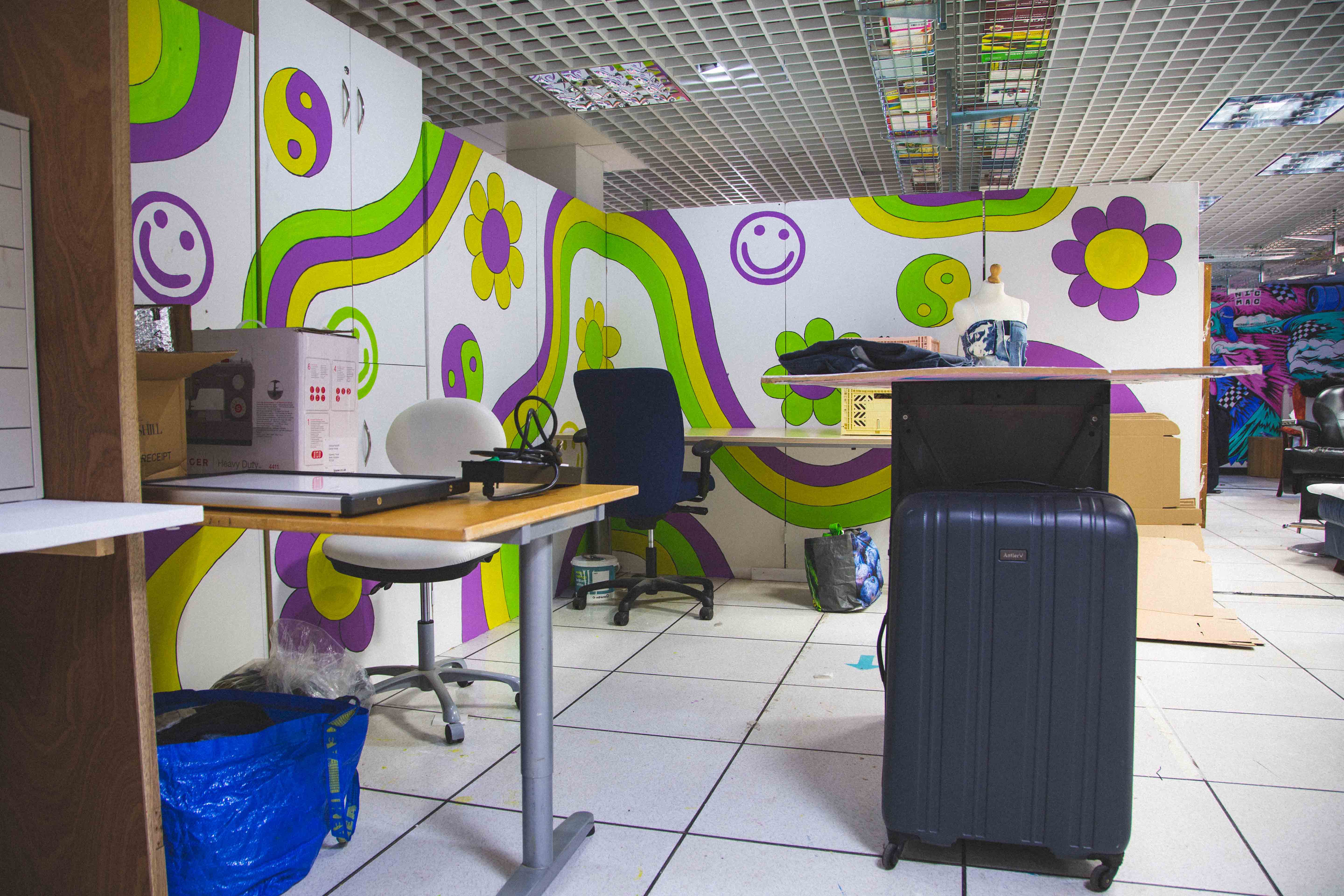 With 4 in 10 households living below the poverty line in Tower Hamlets, this not-for-profit initiative goes far beyond a lick of paint. Putting low-cost, high-quality used furniture at our community's fingertips, this project strikes a balance between accessible furnishings and an environmentally conscious alternative to traditional retail options.
We wholeheartedly believe that everybody deserves a safe, clean, comfortable place to call 'home'. Supporting socially deprived residents, our Furniture Bank is set to play a pivotal role in restoring hope, delivering the support that we'd all hope to receive in crisis.