The Utilize project is greater than the sum of its parts; allowing organisations to collaborate and grow together. The counselling service uses the arts space; the café supports the food distributions; the youth entrepreneurship programme can introduce participants to our social enterprises, and so on. Rather than being just a collection of social businesses and charities, it is a living, evolving ecosystem.
The project is something the community can feel real ownership over, and in the tradition of the London Docklands, use their talents and their enterprising spirit for the common good.
The I Can Project mission is to help children and young people build confidence and self-esteem. Founder, Dwayne, incorporates learning through arts & crafts, music, dance, archery and role- play in order to build resilience and wellbeing, which help young people to understand themselves better and approach life positively. Utilize has ensured that Dwayne and the team have stable and affordable space, but more than that, through its partnership with another Utilize tenant, Spotlight Youth Centre, is holding open a space for youth workers to collaborate and grow their visions together.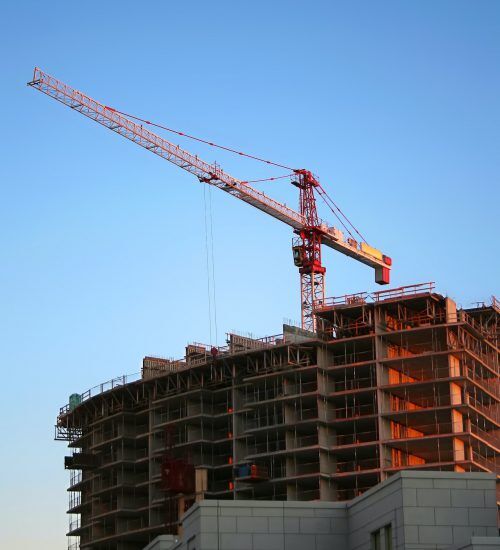 Conrad and Simon are two friends who have founded Metre², an arts space which opened in June 2020. It provides affordable and free space for artists, as well as a network in which people can meet and exchange ideas. Regulars include a fashion designer, a jeweller, and a rugmaker, and they also recently hosted Middlesex University's third year degree show. Through Utilize, local creative entrepreneurs, including those who sell their goods in Pepper Street, can find out about and use the space.
Emily has twenty years' experience as a therapist and now runs I Found Me Counselling, which supports children, adults and families with mental health issues. She charges on an affordability basis, and those who can afford close to commercial rates fund free support for those who cannot. She has been particularly busy supporting local families during the coronavirus crisis, who are spending more time around each other sometimes in cramped conditions while worrying about work and the future. She works closely with the youth projects in Utilize Pepper Street, and also her part of the building is shared with local radio station Real Talk Radio, on which she now has a regular show in which she discusses common mental health issues.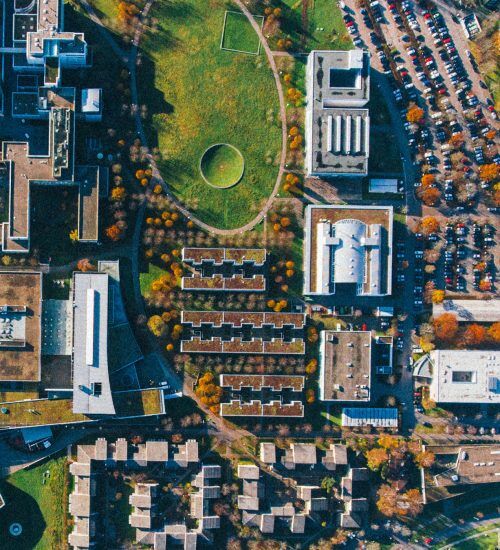 Natasha is an Isle of Dogs local who has recently set up a community clothes shop, which stocks a mixture of new and second-hand clothes shoes, bags, and accessories for all ages and genders. Space at Utilize has enabled her to keep her business running, and like other shops in the project she is part of a growing local economy. She also donates clothes to charitable projects on Pepper Street.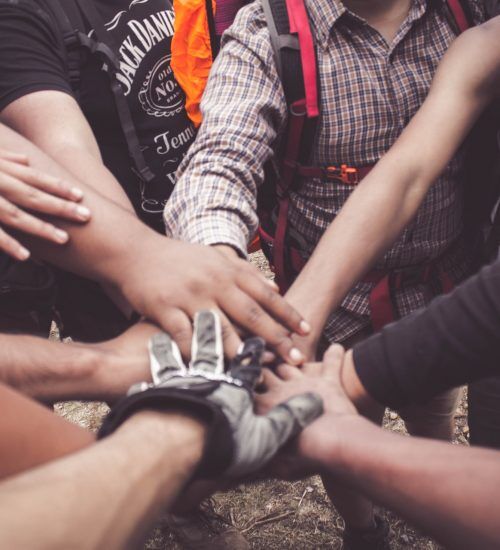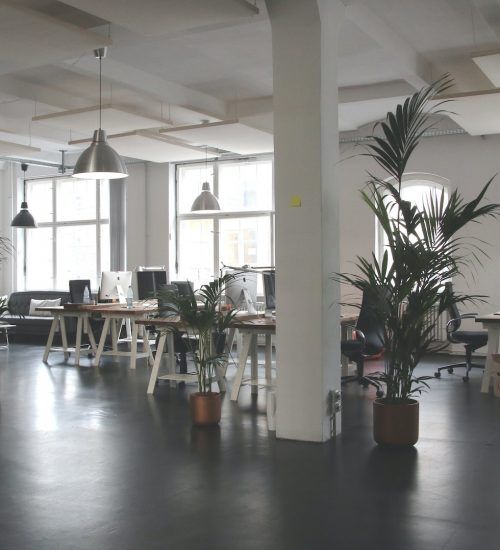 A small Community voluntary group serving the Homeless, lost or lonely on the streets around us in Newham. Care and Consideration in a Safe Non-Judgemental Space.Debbie is a community activist who has been on Homeless Link's Expert Advisory Panel and is herself ex-homeless. She runs Amy's Space, a voluntary community project which collects and gives away as much as possible to those who have no-one else to turn to. The team cook and hand out food to homeless people in Canning Town regularly. They also distribute surplus clothing, bags of toiletries, and items to help newly homed people set themselves up and are careful to do this in a way that is dignified for those reluctant to receive charity. As well as providing Debbie with a space, the Utilize Pepper Street project means she has a ready supply of volunteers, more links to the wider community, and people in other projects that can donate to her initiative.
Anything is possible (AIP)
AIP Group, a team which aims to create a network of local entrepreneurs and leaders. They select people for leadership programmes in a (much kinder) Dragon's Den-like process and then provide valuable education, contacts and help young people navigate the daunting process of going into business. They are partnered with specialists in a range of industries including sports, marketing, fashion, and the arts and work in schools around London. Utilize's office space has provided AIP with valuable consistency – previously they were meeting in restaurants and cafes and had no permanent space to store equipment, or for their young people to meet in.
Space Generators project has a mission similar to Utilize's own, using empty space to create community hubs. They create pop-up community and environmental spaces, recycle empty buildings and resource, and help ethical and sustainable business grow. Being part of the Utilize community strengthens the mission of both organisations.